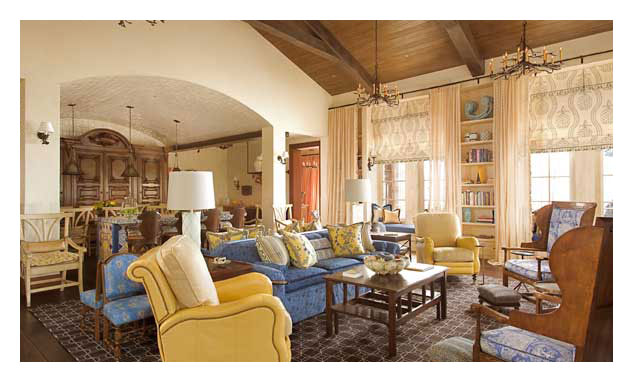 Rufenacht Interiors is based in Kansas City, Missouri but John's interior design projects reach from Pebble Beach and Long Beach California, through Houston and Dallas Texas and into Aspen, Breckenridge and Denver, Colorado along with his many Midwest projects.
His Midwest sensibility combined with smart urban style is rooted in his diverse life experiences. He was born on a farm in central Missouri and graduated from Central Missouri University with a degree in Interior Design & Decoration. After an apprenticeship in Dallas, Texas he returned to the Midwest and opened his first studio in Kansas City in 1983.
In addition to his diverse professional portfolio, John has made a lasting mark on a number of community and professional organizations. He is a founding member of DIFFA/KC (Design Industry Foundation Fighting AIDS) and was an original founder of the preeminent event Dining By Design, which has grown to become a national event raising more than $20 million annually for AIDS charities.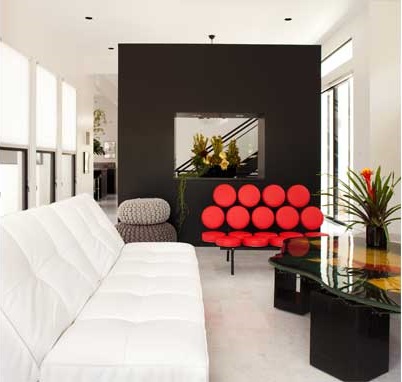 He has also contributed his creative energies to numerous other community charities including the Symphony Ball, The Camerata Orchestra, and Crescendo for UMKC, Alvin Ailey and the Masters Garden Tour. In 2008 John was honored with the first Edward Tanner Achievement Award for interior Design from the Design Excellence Awards, followed in 2010 with Gold honors in Traditional Interiors and Outdoor Landscape Design.
At Rufenacht Interiors/John Rufenacht Associates, we create memorable interior spaces that mirror the personal style and passions of the client and become their proudest possession, their sanctuary. These inspired spaces are developed in collaboration with skilled craftsmen, involved clients and a talented, flexible designer.
Through his work John has developed a solid reputation for expressing a diversity of tastes and styles using creative combinations of color, textures and shapes that always reflect the client's personality and passions.
Contact us today for more information.